In Between, Shimmering
Project realised during "Der Neue BFF-Förderpreis", 2022

audio



Credits

1. Jafer 007, category Runway
2. Rima 007, category Sex Siren
3. Aquileia Salem 007, categories Sex Siren
and Non-Binary Performance Vogue Femme



4. Lotta Lips 007, category Face
5. Wendy GUCCI Angels, category Runway
6. Dominik Lamovski, categories Butch Queen
Vogue Femme, Hands Performance, Sex Siren
and New Way

7. Achilles 007, categories Old Way and
Amercian Runway
8. Maike Mohr, one of the first in Voguing in
Germany, not active anymore
Special thanks go to
Übel & Gefährlich Club for letting us
shoot on your stage
Florian Parkitny for your beautiful creations (1, 5, 8)
Wendy's Cosmos
video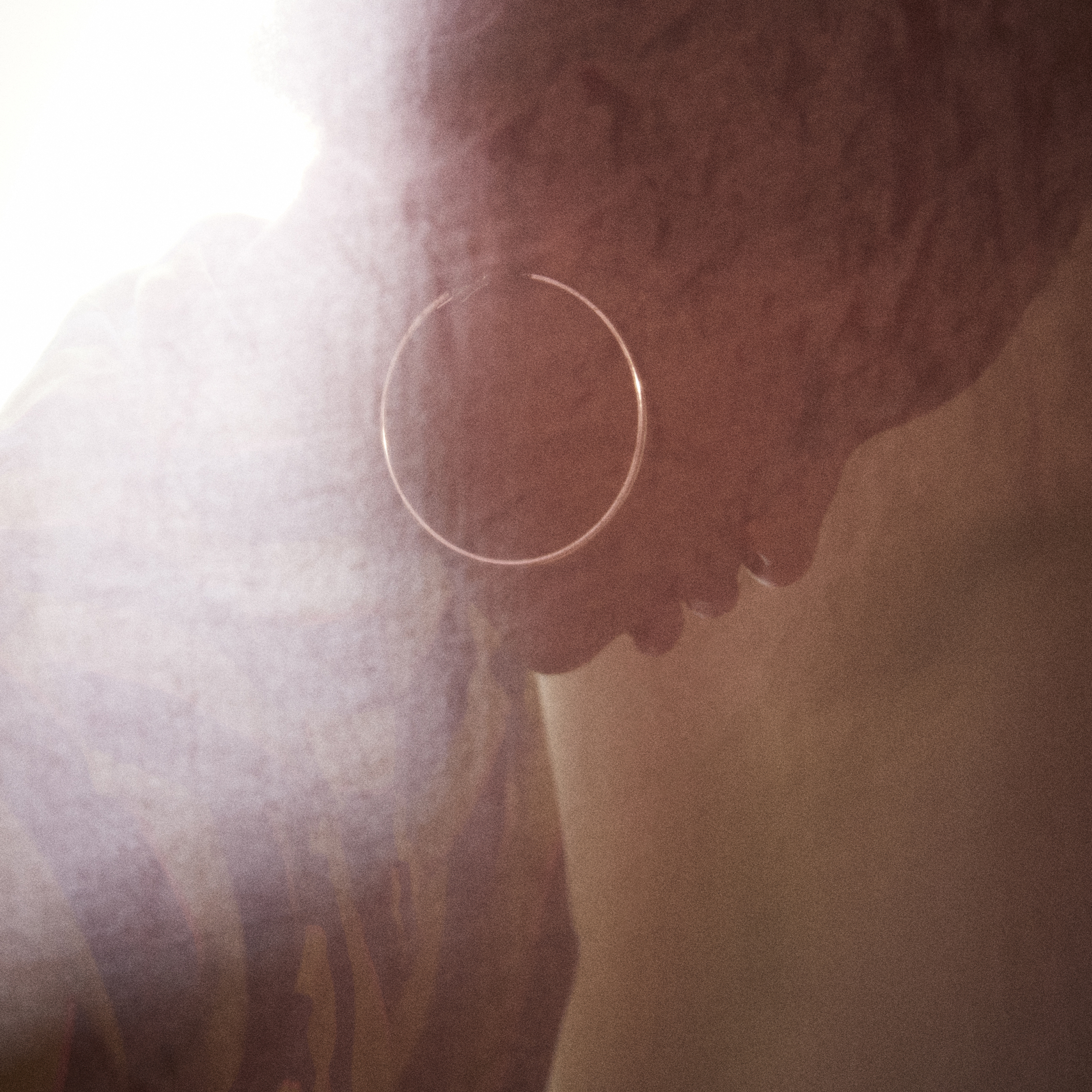 Credits

Muse: Wendy Kesicki
H&M: Zarina Mirakai, Vanessa Boadu

Styling & Set: Wendy Kesicki,
Leoni Marie Hübner
DoP: Moritz Krist
Editing: Paul Rieckhoff
Helping Hands: Steffen Kesicki, Carl Jamka

Meta Fashion


Credits


Collaborative work with Velvet Choli, model in this picture and designer of the digital 3D dress



Rice Queers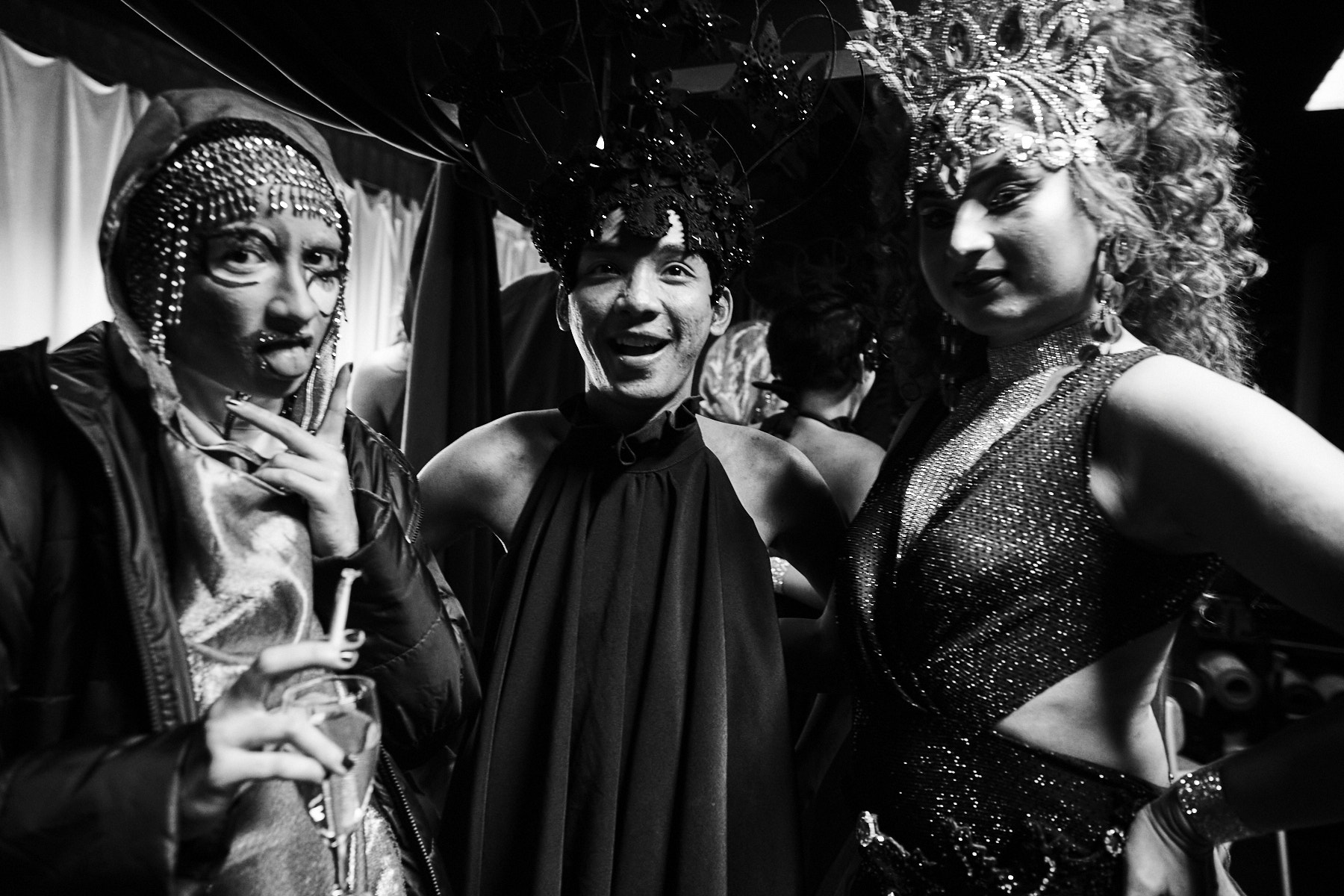 Credits

1. Ragil Huda
2. Pascal Schmidt and Ragil Huda
3. Velvet Choli
4. Turkish Delight, Ragil
Huda, and Prince Emrah
5. Prince Emrah
6. Pascal Schmidt
Info
Rice Queers Peffomance Night is a community event collaboration with 'Queer' Asia, Queer BIPOC Hamburg and House of Brownies.

The shared vision of the grassroots collectives is to create a platform for artists, activists, cultural practitioners, and academics to come together and showcase their work. Rice Queers Performance Night celebrates the power of storytelling and collaborative art practices. The exchange between Hamburg and Berlin-based artists and curators transcends borders and addresses the various forms of exclusion and marginalization from a first-person perspective and diversifies Hamburg's artistic landscape.

Supported by European Solidarity Corps, Formation Now und Hamburg Pride.